A Is For: Advice
A is for…Advice



When we sat down and thought about our A-Z of Total Chalet Services we came up with so many words, thrown into the air by key members of our team, that we would need to repeat this alphabet blog 10 times over in order to get through them all. That's when it occurred to us most that we had hit upon what we felt was our total USP – we care. We thought of words and phrases, 'client happiness; 24/7; at the end of the phone; efficient; reliable; personal service' to name a few.

So to start the alphabet off, we settled on advice.

We never begrudge giving out advice – even if we don't end up profiting from it at all!

We understand that your second home is important to you and so too are your customers. We know that many people look forward to their yearly ski holiday and from start to finish want it to be perfect. We care about what your trip advisor reviews say because they say so much about us too!

Later in this blog series you will meet the team more closely but essentially our core team here at Total all share the same love of the job that we do, we love it now as much as we did at the start. We encourage our clients and their customers to call or email us at any time for advice if they need it before, during or after their holiday.
What do we often help with?

- Organising local trusted tradesmen
- How we can help with general chalet maintenance
- Where to look for items to kit out chalets
- Where to send parcels and post
- How we can help put your mind at rest by keeping your chalet secure when you're not there
- What to do if you get pests in your chalet
- How to fix any basic heating and plumbing issues with urgency
- Where to find great suppliers for items such as hot tubs
- Wifi code
- Nights out and restaurant bookings
- Babysitting/Dog walking services
- Where to hire skis and how to collect lift passes
- Where they can buy certain products (you name it, we've been asked!)
- Where the medical centre/local dentist surgery is

The list is endless. If you have a question, we know the answer and if we don't, we find it for you.

We know that we are facing some unprecedented times at the moment and we, like many others, were devastated to see our season end so abruptly. The months ahead seem daunting but we care about you and your property and we are determined to bring our business through this storm and out the other side in order that we can continue to service your chalet to a high standard for many years to come.

We remain open during this difficult time and on the end of the phone to give you the advice you need. If you're worried about your property because you haven't been able to visit as normal then call us. We offer a range of different services including, most importantly, chalet checks to ensure your second home is secure whilst you are gone. We can help maintain your property and the garden in the coming months so that it is ready for you to enjoy again when the time comes.

Total Chalet Services is here to support you. Whether you are already on our books or you are a new client looking for advice then please don't hesitate to contact us to see how we can help.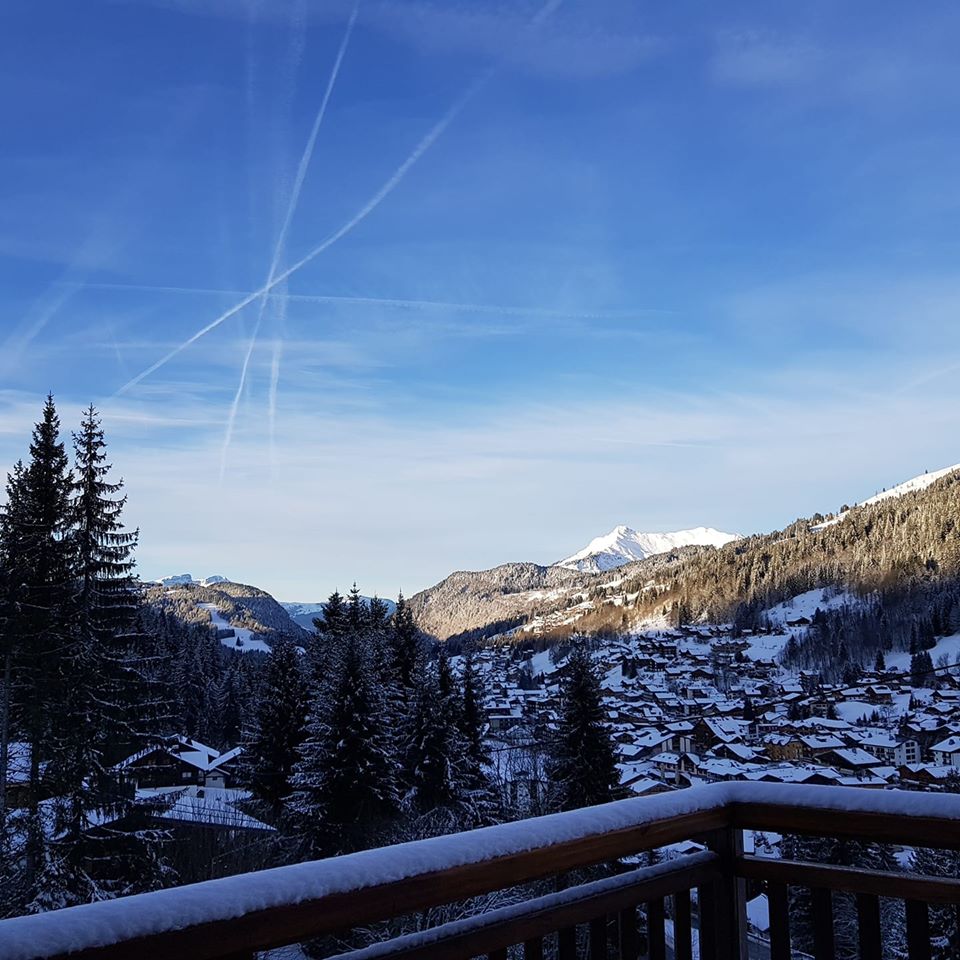 < back to Blog