C Is Also For...Concierge Service!
Think of TCS as your 'holiday-fairy godmother!'

We know how important enjoying every bit of your holiday is and so don't waste time on the admin! Let us help! You can either prebook our concierge services or we can be flexible and you can book them on a day by day basis as your needs change during your stay. 

Using a service like ours enables you to piece together your perfect holiday, picking what suits you and your family and not paying for services you don't use. 

What does our concierge service offer? 

- Airport Transfers
- Bag storage
- Welcome packs
- Meet and Greet Service
- Catering to suit your needs 
- Childcare and babysitting
- Mid-week housekeeping so you need not lift a finger! 
- Lift passes
- Ski or snowboard hire
- Grocery/Wine delivery
- Ski school bookings
- Hot Tub maintenance during the week
- Dog Walking
- Reservations such as restaurant bookings and winter activity bookings
- Apres ski cake delivery service

This is by no means an exhaustive list and if there is something that you would love to add to your holiday package then call us and we can help make your dream a reality! 

We have a 24/7 resort telephone line for emergencies. All of our staff are highly trained and knowledgeable about the local area, if you need us, just ask! 

Coming to Morzine on holiday? We've got your back! 

Come on holiday the TCS way!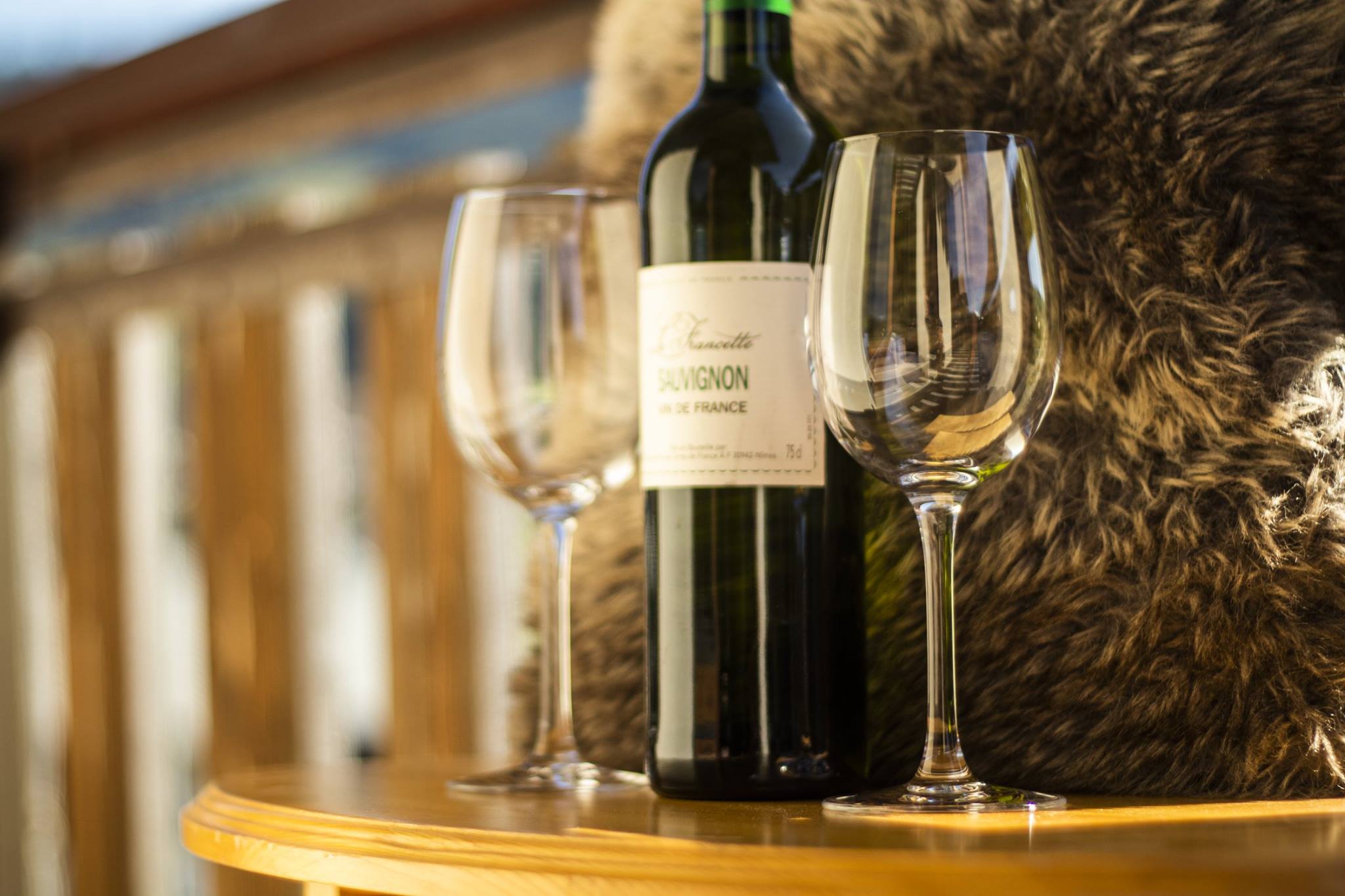 < back to Blog