C Is For...Chilli Nights!
This season we started a new catering venture that trades under the TCS Umbrella. 

It has been so exciting and we have loved every minute. We can't wait to get the show back on the road in the near future. 

Chilli Nights offers delicious, authentic Indian Take Away in Morzine, Les Gets and surrounds and also in Chamonix! 

Our chef, as part of his career, has owned and run a restaurant in India - his curry rivals most others anywhere in the world and is definitely a contender for best curry in the valley! 

If you were lucky enough to visit one of our pop up restaurants this season you will have seen how much time and love we put into our Indian recipes and all of our customers have loved our food this year. 

If you are ever nearby and fancy a break from cheese consider calling us! 

Indian Take Out, how to order:

- +44 7870 19 11 44 or + 33 6 47 94 65 69
- info@totalchaletservices.com
- WhatsApp: +44 7531 663041

Or, visit our website to order! 
www.totalchaletservices.com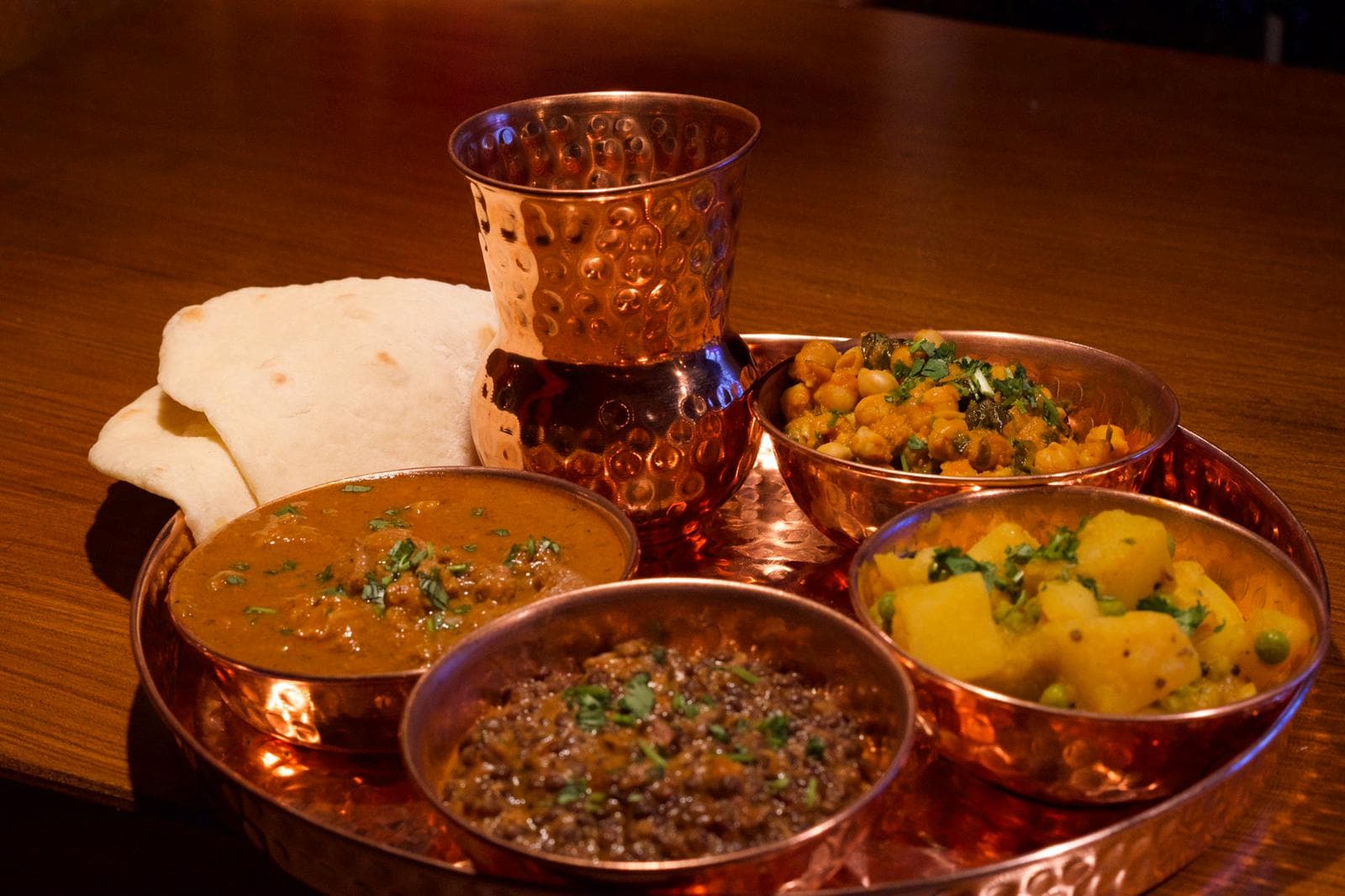 < back to Blog