D Is For...Dinners Delivered by TCS!
Have you ever heard of our amazing take out service, Dinners Delivered?! 

Home made food delivered to your doorstep!

Dinners Delivered is a branch of our Total Chalet Services property management company. Based in Morzine but also delivering to Chamonix Valley with great success!

We offer ready-made, home cooked meals that can be reheated in an oven or microwave, as well as 'Hello Fresh style' recipe bags with everything you need to cook a tasty dinner in no time at all. We deliver to Les Gets, Morzine and surrounds as well as the Chamonix Valley. We are soon to be introducing frozen ready meals too for those busy residents among us who may sometimes need to keep a healthy and delicious meal in the freezer for those busy working days!
Our menu is packed full of choice - whatever you fancy we are guaranteed to have something for you! And if it isn't on our menu, try us! We might be able to go 'off piste' for you.
Whether you fancy an authentic Indian curry, a family size cottage pie, healthy buddha bowls, slow cooked stews or something more gourmet we can cook it! 

Our chefs have many years of experience and their food is delicious. They have varied cooking styles based on hugely different catering careers to date hence our ability to versatile and flexible with what style of food you are after.

Why choose us!? 

Here at Dinners Delivered we do not use any pre frozen ingredients. All of our ingredients are sourced locally and they are fresh, cooked on the day of order and not before. We take great pride in our green promise and as a result we are careful with our packaging choices to ensure the least amount of food waste and that it is recyclable where possible. We also cook with love. We do not cater for the masses, the same meal each night for hundreds of people. Every dish is cooked individually to order and we never send a dish out that we aren't proud of.

Dinners Delivered is a new venture. Our first season being the one just gone – not one that we had planned by way of having our opportunities cut short by COVID19 but one we absolutely loved, creating an ever growing bank of loyal customers who enjoy our meals. We will be back in the future and we are looking forward to providing delicious meals to residents and holiday makers alike when the time comes.

If you are interested in hearing more about our offers and catering services then please don't hesitate to get in touch and we can add you to our mailing list.

Follow us on Facebook for the latest meals and deals! 
@DinnersdeliveredbyTCS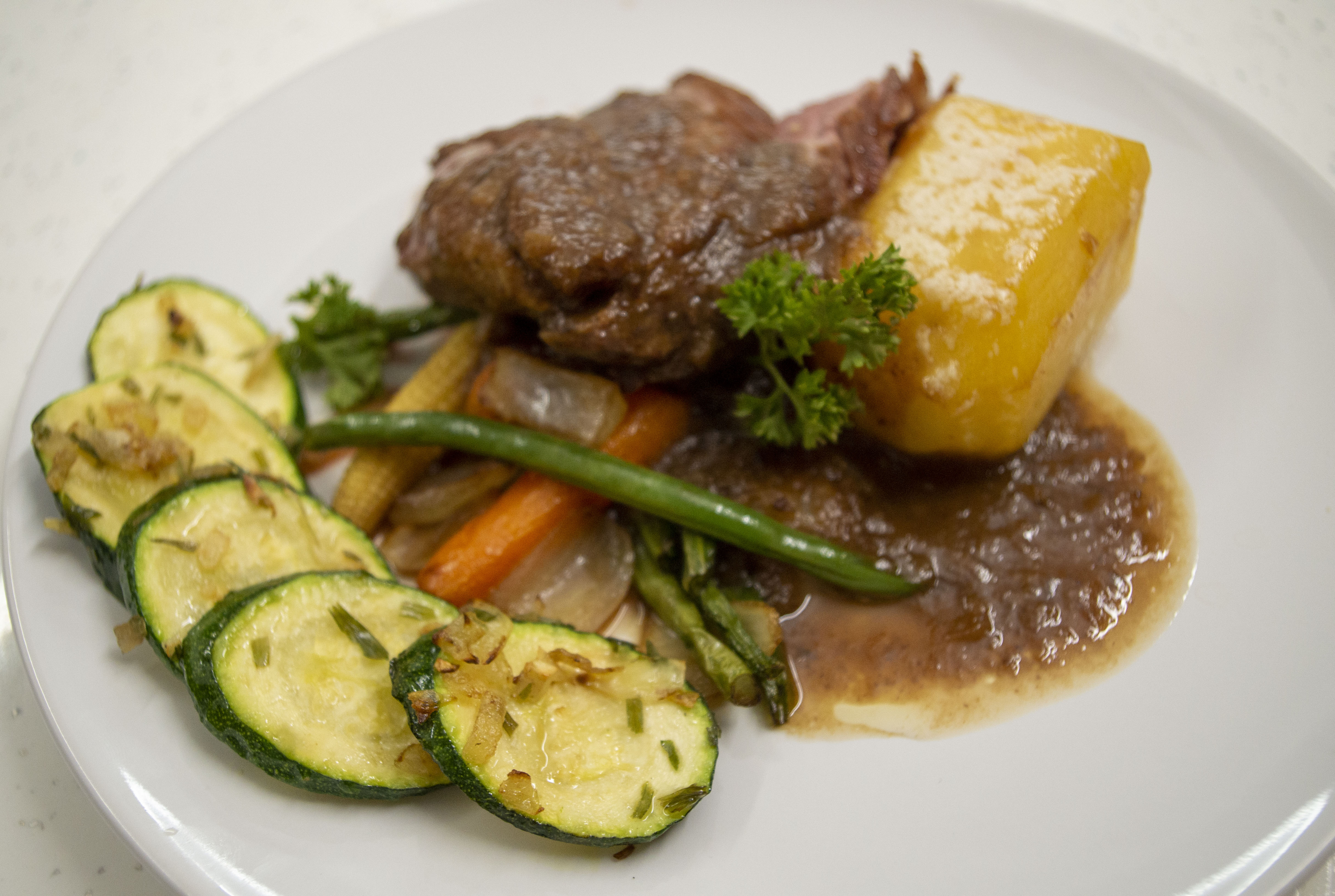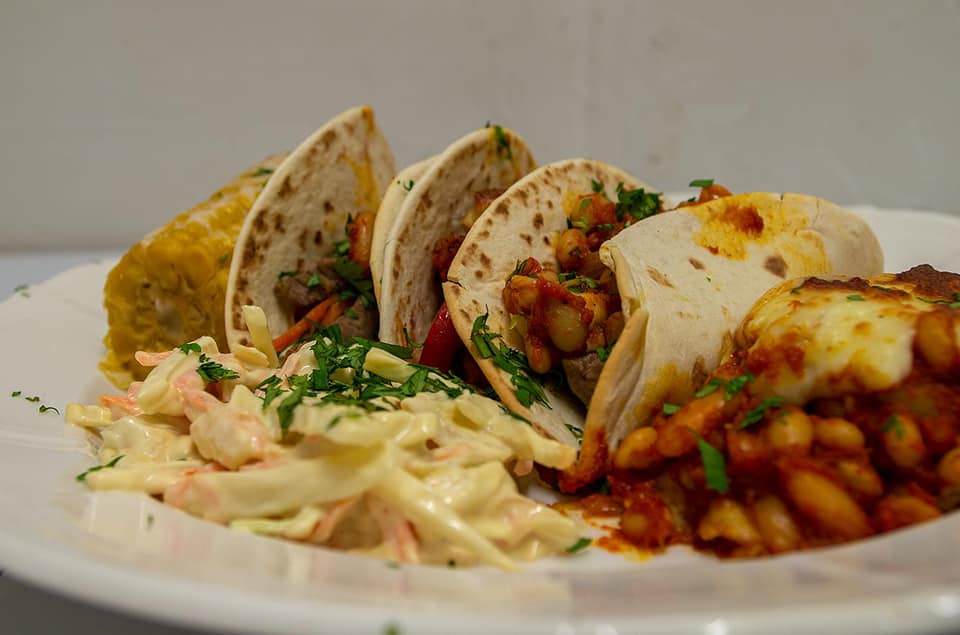 < back to Blog